Meet The Team
Gabriella Fogel- Katz, VP Marketing &  Sales in addition to the maneger of  branded app department for  DropicoMobile. Gabriella is a Mobile photography + Mobile game lover, And extremely loves to travel. Beyond her passion for her work in the mobile industry, Gabriella is mad about music and a good laugh.
You can Find Gabriella On Twitter @Gabioskas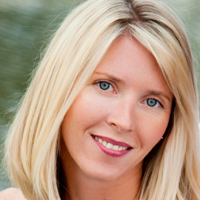 Nicky Firment Sanford is a self taught photographer specializing in iPhoneography. Finding inspiration through her daily surroundings, you will see her coastal lifestyle come through in her work. Sunsets, sailboats, and silhouettes are her favorites to shoot.   Her personal iPhoneography website is www.thephotomomma.com  and on Instagram @thephotomomma
Marsha Bezzina has always enjoyed writing. But photography was mostly relegated to annual trips until the acquisition of her first smartphone, the iPhone 4s. Now this self-declared 'mental crafter' is a data hog – capturing moments, hoarding photo apps and editing with abandon. She is @notDelilah on Instagram but had to settle for @notDelilah_ on Twitter.
Reach Out To Us
Launching a mobile photography app? Have a hot tip? Looking for the right gear to shoot that perfect picture? Reach out to us, we'd love to help.Contact us by filling out the form below, we'll get back to you as soon as possible.